Sharon Lee is introducing a new beginners course for those interested in developing their psychic mediumship gifts and those who wish to expand on their previous experience.

WHERE: Croydon, VIC
BOOK: Classes resuming in 2017, please click here to register your interest.

In developing your psychic mediumship you will be shown how:

- to communicate with the spirit world
- to recognize and work with your guides and helpers
- to link with the spirit world and deliver evidential messages to others
- you receive information from spirit
- spirit will work with you
- you can best work with your gift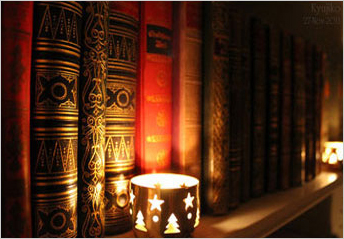 Many people receive their messages from the spirit world in different ways. No medium works exactly the same way. This course will help you irrespective of whether you simply wish to develop purely to assist yourself with guidance from the spirit world, or help others by conducting private readings once you are proficient and confident with your work.

This course is ideal for those of you beginning to explore your psychic gifts. You will be given the tools to tap into and expand your psychic gift. These tools can be used on a daily basis to help you gain clarity; raise your awareness and give you insight into your spiritual journey.

Further teaching on:
- understanding the difference between working as a Psychic and a Medium
- learning how you receive the information you are sensing
- an easy and simple way to meditate and link with your Spirit and Healing Guides
- how to build your own power base to strengthen your link to the spirit world

You will learn and develop and understanding of feelings linked to Clairsentience - the ability to feel, Clairaudience - the ability to hear and Clairvoyance - the ability to see. Giving you the ability to consciously use and understand these feelings.

My courses nurture my students and through my guidance empower people to understand how we can work with our intuition in a safe, warm, friendly and often a laughter filled space.

This course is also ideal for budding psychic mediums.

Commitment is essential...